It's World Fisheries Day!
Bringing you the T on Tuna 🐟
Now, more than ever, we understand that our ocean's health is in serious danger; from the gravity of climate change to the effects of overpopulation on the planet, we undeniably need to transform our food production systems and we need to do it fast. The global pandemic has made us realise the importance of sourcing our food locally and supporting small-scale producers who are using natural resources sustainably and in balance with nature.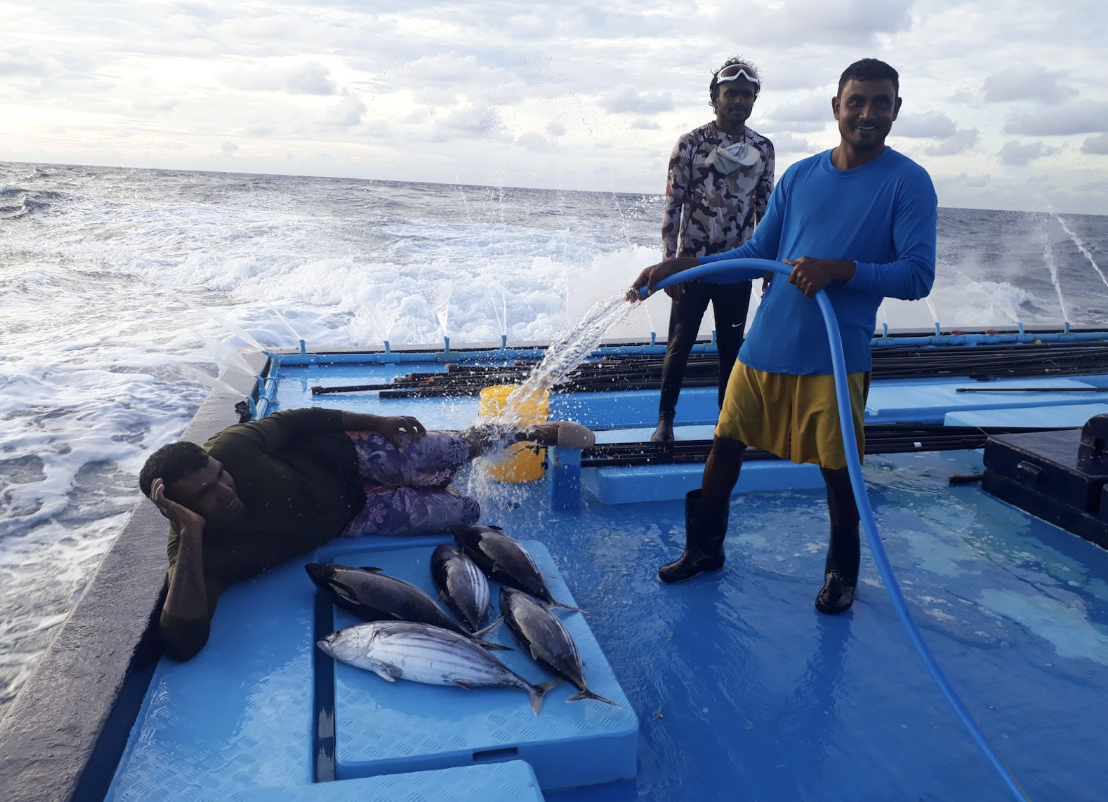 One-by-one tuna fishers are no exception: They play a vital role in supplying food to millions of people around the world, whilst preserving the natural resources from which it comes.
When it comes to sourcing, the truth lies in understanding that the fishing methods and gear types used by fishers make a big difference in a fishery's sustainability. Big industrial fisheries catch their fish from large vessels through the use of Fish Aggregating Devices (FADs), gill nets, longline, and purse seine nets. These practices are not selective in what they catch, meaning that they overfish tuna stocks and often  capture endangered species like dolphins, sharks and turtles – known as "bycatch". These industrial methods of catching tuna which are left to 'soak' for long periods of time also break, are lost, or left behind and contribute hugely to the Great Garbage Patch.
So what can you do to protect vulnerable coastal communities and protect the ocean?
Simple; when purchasing seafood, only choose responsibly caught one-by-one tuna; it saves ocean life and brings economic stability and food security directly to these small communities that are intrinsically linked to the ocean. Don't be fooled by stickers, stamps, or certifications claims — instead, use this;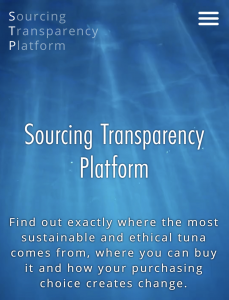 The 'STP' is a tool that allows you to find responsibly caught tuna near you and to help you understand; where  your tuna is sourced, what are ethical tuna brands and companies, and what are their commitments? The STP allows you the chance to discover the entire journey from catch to consumer. Take the time to learn what goes into your next can of tuna, sushi, poké bowl or tuna steak. Get to grips with how you choose your tuna: for today, and for the future. 
This platform was developed by an independent charity (IPNLF) to create a space to connect ethical seafood actors in the industry to make the journey of these one-by-one caught tuna products more accessible to consumers. With your food choice and the tuna products you choose to purchase, you can make a significant difference. Because the answer, dear tuna friends, is: "Yes, one person's action can indeed really make a difference"!
Support small-scale and truly sustainable fisheries on this World Fisheries Day — we invite you to become a part of a global movement to secure a world with fisheries that leave the ocean to thrive, in which fish is caught in balance with nature, and that is necessary to secure a future for coastal people, so no one is left behind.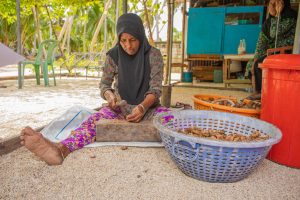 ---
Meet Your Fishers
Now that you know all about one-by-one tuna and where to source it, are you ready to reconnect with your tuna and meet your one-by-one fishers?
"One-by-one fishing is characterised by local ownership, fishing closer to shore and for shorter lengths of time. This provides fishers withgreater economic flexibility as we are given the opportunity to spend more time at home with our families, experience an improved quality of life. However, I do love to be out at sea and even go fishing in my spare time" — Ryan Nienaber, South Africa
"I like pole-and-line fishing because it is sustainable for the ocean and it gives employment to a number of people, like me."  — Elio Neves, Fisher, Azores

"I have been a skipper for many years and am now also the owner of my own one-by-one fishing boat. The income I have made from this has helped me to build my own house and now I am able to provide for all of my children."  — Yoosuf, Maldives
To these fishers, sustainable, ethical tuna fishing is integral to their lives and individuals and to the lives of their community. As a result, the longevity of tuna fishing, and therefore the health of the ocean ecosystem is vitally important to these communities as their children's fate, and often their lifeline out of poverty rests on tuna fishing. As conscious consumers, if we have the means, we should be supporting responsible one-by-one fishers, for our oceans and to ensure that these same opportunities can be provided to future generations.