With transparency becoming a fundamental value for more and more companies, including responsible retailers, the STP is geared towards meeting consumer expectations around increased transparency in food supply chains. This interactive online portal will drive greater transparency in tuna supply chains, publicly promote the responsible business practices of companies, and educate consumers on what constitutes a truly responsible and ethical tuna product. 
---
Today, IPNLF is incredibly proud to announce the public launch of its Sourcing Transparency Platform (STP)!
The STP is a free online platform, exclusive to IPNLF member companies, that has been designed to drive real change in the seafood industry by promoting transparency throughout tuna supply chains. The overall aim of this interactive portal is to collaboratively improve the transparency of one-by-one tuna supply chains through the public disclosure of  the sourcing information of these member companies. It not only provides a space for retailers, tuna brands and other supply chain companies to showcase their sustainability initiatives, but also allows them to demonstrate how their sourcing commitments and policies help protect ocean ecosystems while safeguarding the livelihoods of coastal communities, contribute to food security and strengthen local economies. 
"Purchasing tuna products that are responsibly and sustainably caught has powerful social and economic benefits, as well as protecting the health of marine ecosystems. This is why increased transparency throughout supply chains is crucial to empower both consumers and industry to make more responsible choices that benefit both the ocean and coastal communities. The STP is a unique tool in this sense as it makes the direct connection between products and the fisheries where the tuna has been sourced from, guiding more responsible tuna purchasing practices as a result."

— Zacari Edwards, Social Responsibility Director IPNLF
Guilt-free Consumerism: Find out exactly where the most sustainable and ethical tuna comes from.
Meet some of our IPNLF members and hear what Latiefa Behardien (Woolworths SA), Carrie Brownstein (Whole Foods Market), Linda Woods (Marks & Spencer) and Bart van Olphen (Fish Tales) have to say about the STP and sourcing from one-by-one fisheries.
The Fisheries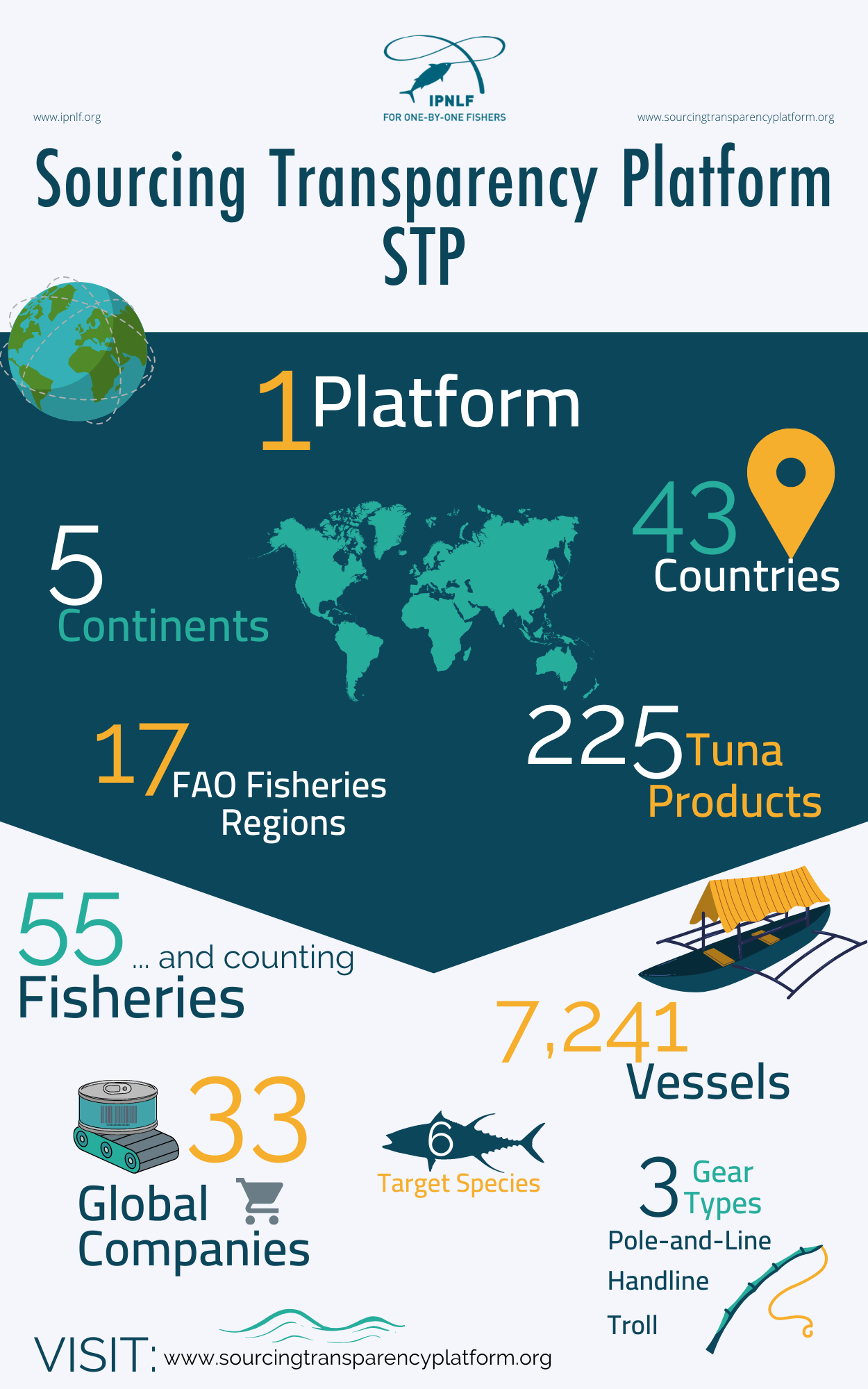 The STP helps to improve the transparency of small-scale tuna fisheries, whilst also providing the essential assurances demanded from fisheries in today's marketplace. The tuna fisheries featured on the platform each have their own profile highlighting unique features such as the fishing methods in use, its location, history, fleet capacity and the relevant management measures that are in place.  
Many of the fisheries that are featured on the STP are either located in small-island developing states (SIDS) or least developed countries (LDC nations), where local economic development and social wellbeing is intrinsically linked to the ocean and its natural resources. 
These small-scale one-by-one tuna fisheries bring income and recirculate wealth among coastal communities whose local economies depend on the fishing industry. For instance, they're producing up to fifty times more labour per tonne of tuna caught than industrial fishing, resulting in a more equitable distribution of the economic benefits associated with these fisheries. This further helps to contribute to local food security, poverty alleviation and secures livelihoods. 
Existing tools to provide and promote social and/or environmental assurances to consumers in globalised seafood markets are often too expensive for application in small-scale fisheries (SSFs). IPNLF's aim is to promote these fisheries on the STP at no cost, thereby increasing market access for sustainable small-scale tuna fisheries and highlighting the vital social and economic benefits that they bring to vulnerable coastal communities while at the same time safeguarding ocean resources for future generations. 
---
"When we talk about sustainable fisheries, it is this livelihood aspect that is often neglected and overlooked. The 2030 Agenda and its Sustainable Development Goals (SDGs) are focused on poverty alleviation, sustainable resource use and improved livelihoods for all. Holistic sustainability in tuna fisheries is therefore only possible if small-scale local fisheries are supported by retailers, brands, distributors and processors. The STP provides the platform to champion these small-scale fisheries and their supply chains."

— Martin Purves, Managing Director IPNLF
---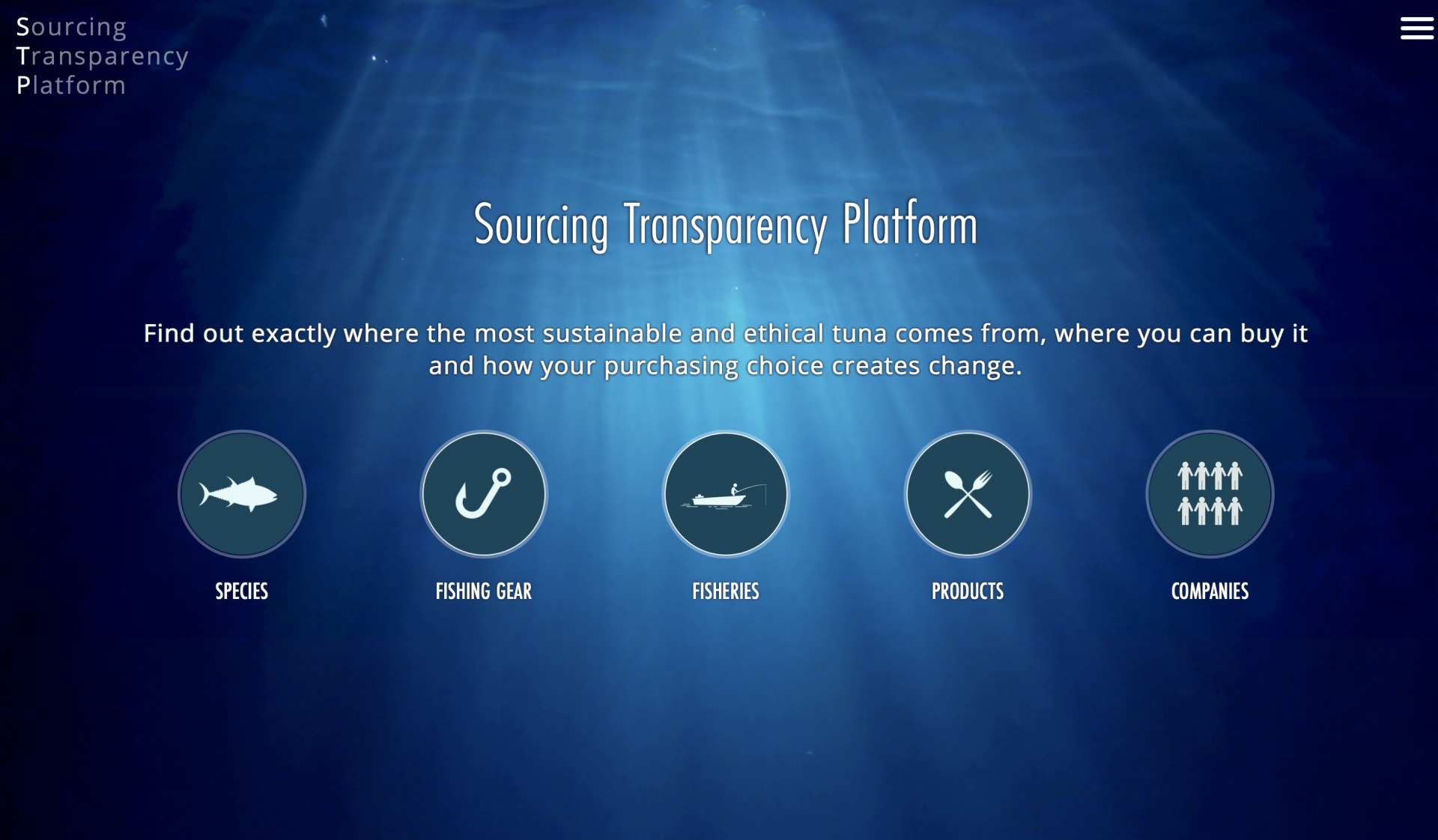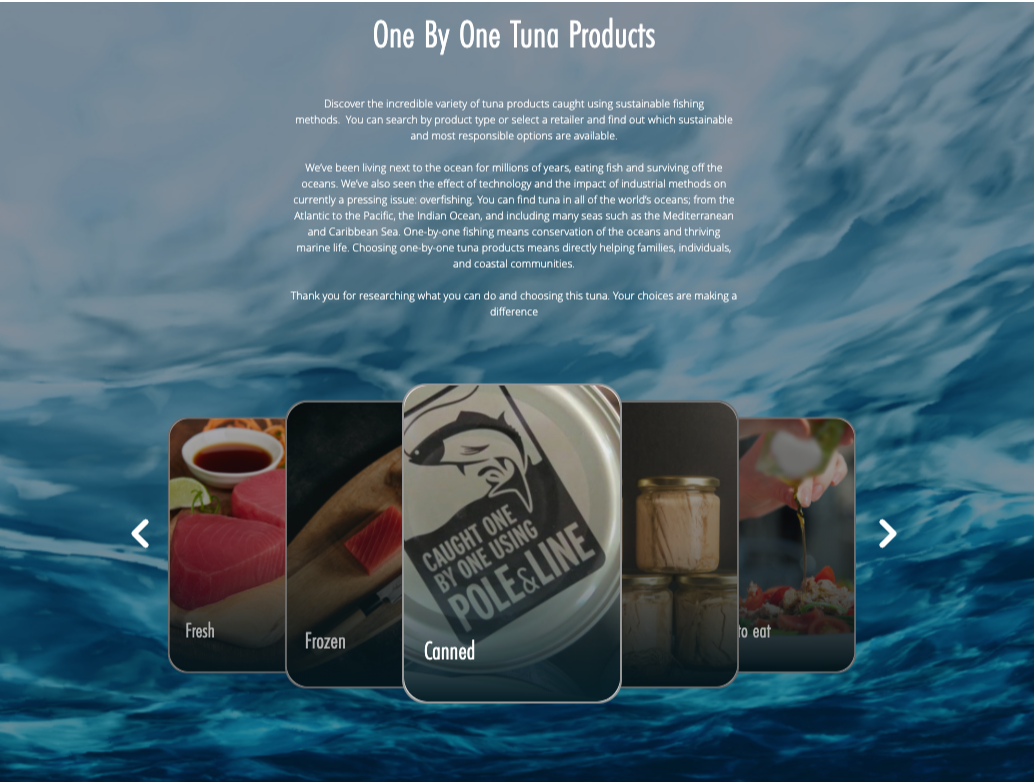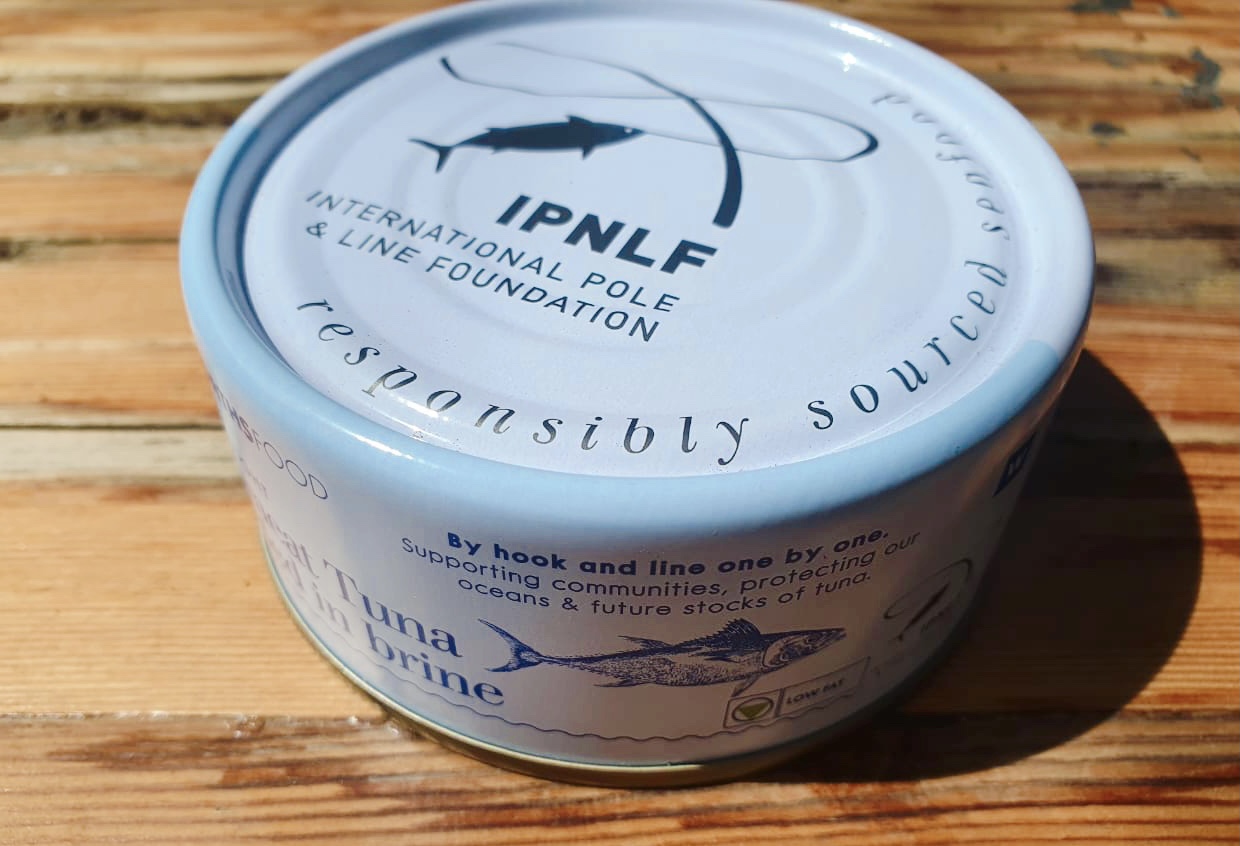 ---
Connecting responsible businesses & consumers 
The health of our oceans is becoming an increasing concern for consumers, heightening the need for greater transparency throughout seafood supply chains. In response, the platform acts as both an educational tool to inform consumers directly about where their tuna comes from and as a facilitator in helping them source sustainable one-by-one caught tuna. As a consumer, purchasing only one-by-one tuna ensures you are choosing tuna that was caught using the most socially responsible and environmentally sustainable fishing methods – 'pole-and-line', 'handline' and 'troll', directly contributing to a just, equitable and sustainable seafood supply chain. IPNLF and its network will encourage consumers to use the STP to learn about the tuna they eat; to better understand where their tuna is coming from, to meet the fishers that catch one-by-one tuna, and to learn more about the different tuna species, fishing techniques and environmental benefits of one-by-one caught tuna.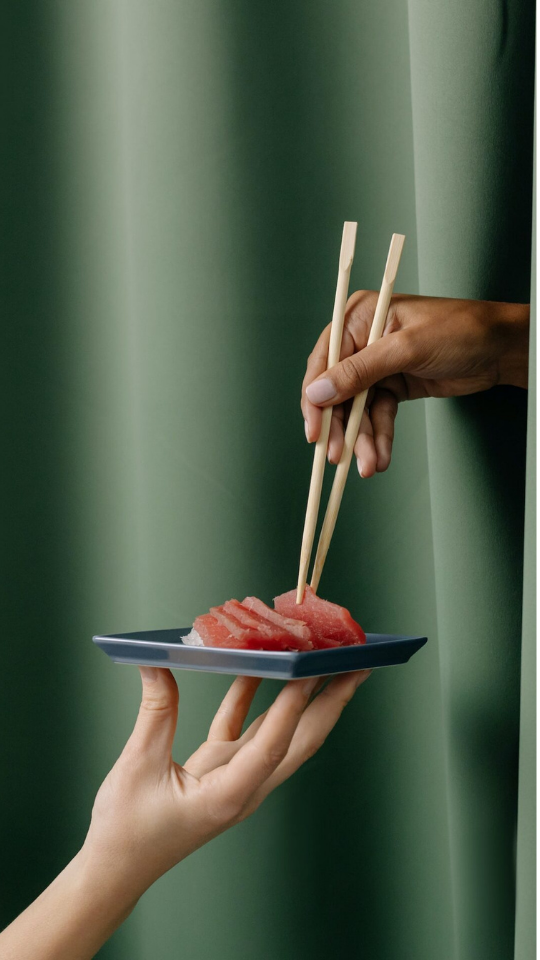 Consumers can explore their local area and where to find one-by-one caught tuna products in their region. The STP's dynamic maps allow them to filter search results by type or region, making it possible to immediately find sustainable tuna products, responsible retailers that stock these products and ethical one-by-one tuna brands in their region.
IPNLF's member network comprises retailers, brands, traders, processors and food service companies all around the world. These include responsible retailers such as M&S and Sainsbury's in the UK, Whole Foods in the US, Edeka in Germany, Migros in Switzerland and Woolworths in South Africa as well as well-known one-by-one tuna consumer brands.
What sets these companies apart from others is their commitment to deliver socially responsible and environmentally sustainable tuna to their customers. The STP enables companies to demonstrate their alignment with global initiatives, such as the U.N. Sustainable Development Goals (SDGs), which help ensure that the world's tuna fisheries are sustainably managed while safeguarding the livelihoods they support.
Each company has their own profile that features all of their one-by-one tuna products. The STP connects these products to the fisheries where the raw material is sourced from, whilst also providing additional information about the policies and commitments of the companies featured on the platform.
---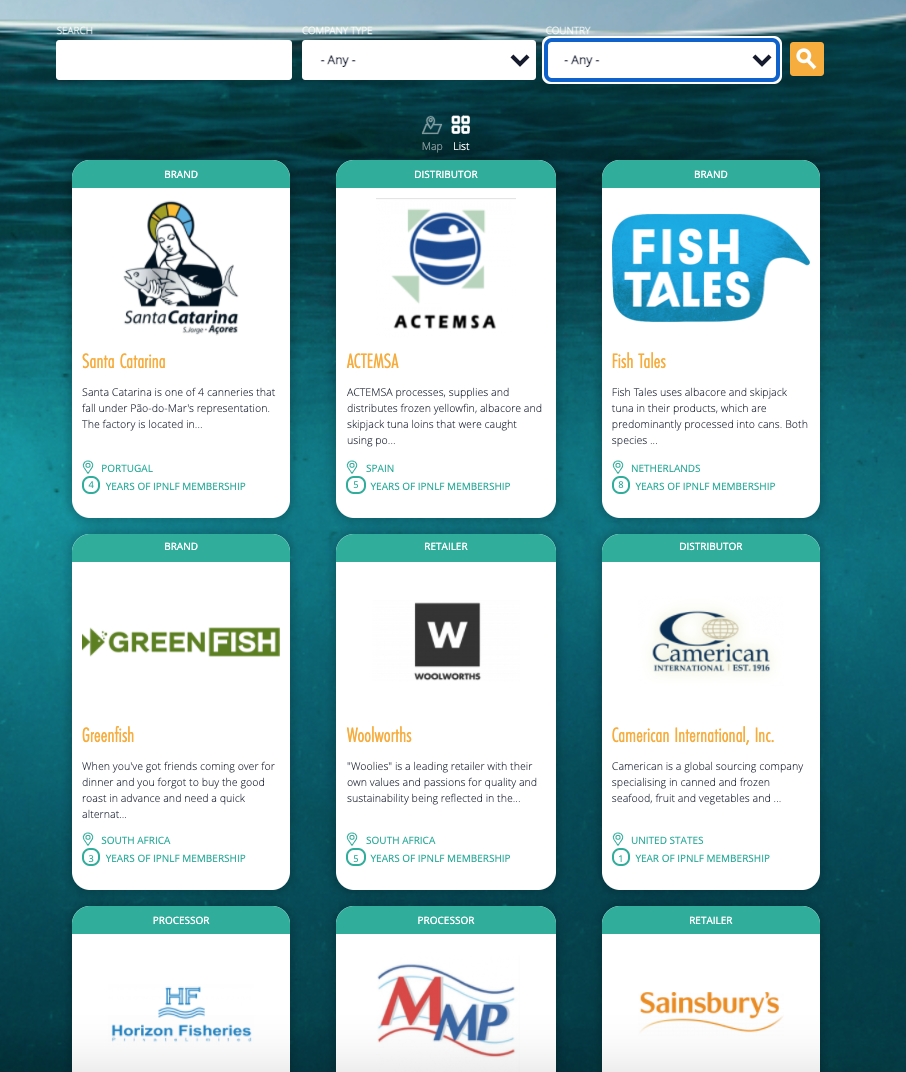 "We aim to create a conversation from B2B and from company-to-customer. Each company has populated their page with information to give in-depth insight into their sustainable operations. This enables transparency that is vital for creating conversations around how we should be sourcing and consuming tuna to be responsible, ethical, and truly support the coastal communities that we rely upon for our seafood. From a consumer perspective this platform helps the public understand the process behind their can, sushi, poké bowl, and steak and where to purchase responsible tuna products in a way that safeguards the ocean for today, and for the future."
— Philippine Wouters, Marketing and Communications Director IPNLF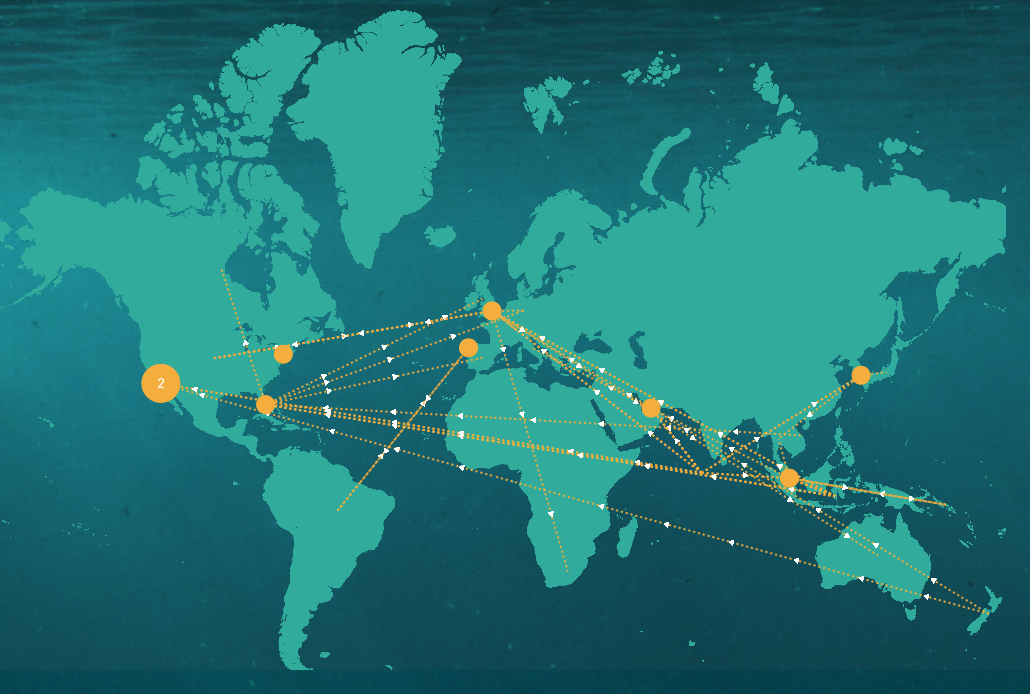 ---
Contact 
For questions and direct contact, please reach out to our STP Team: stp@ipnlf.org and press@ipnlf.org.
About IPNLF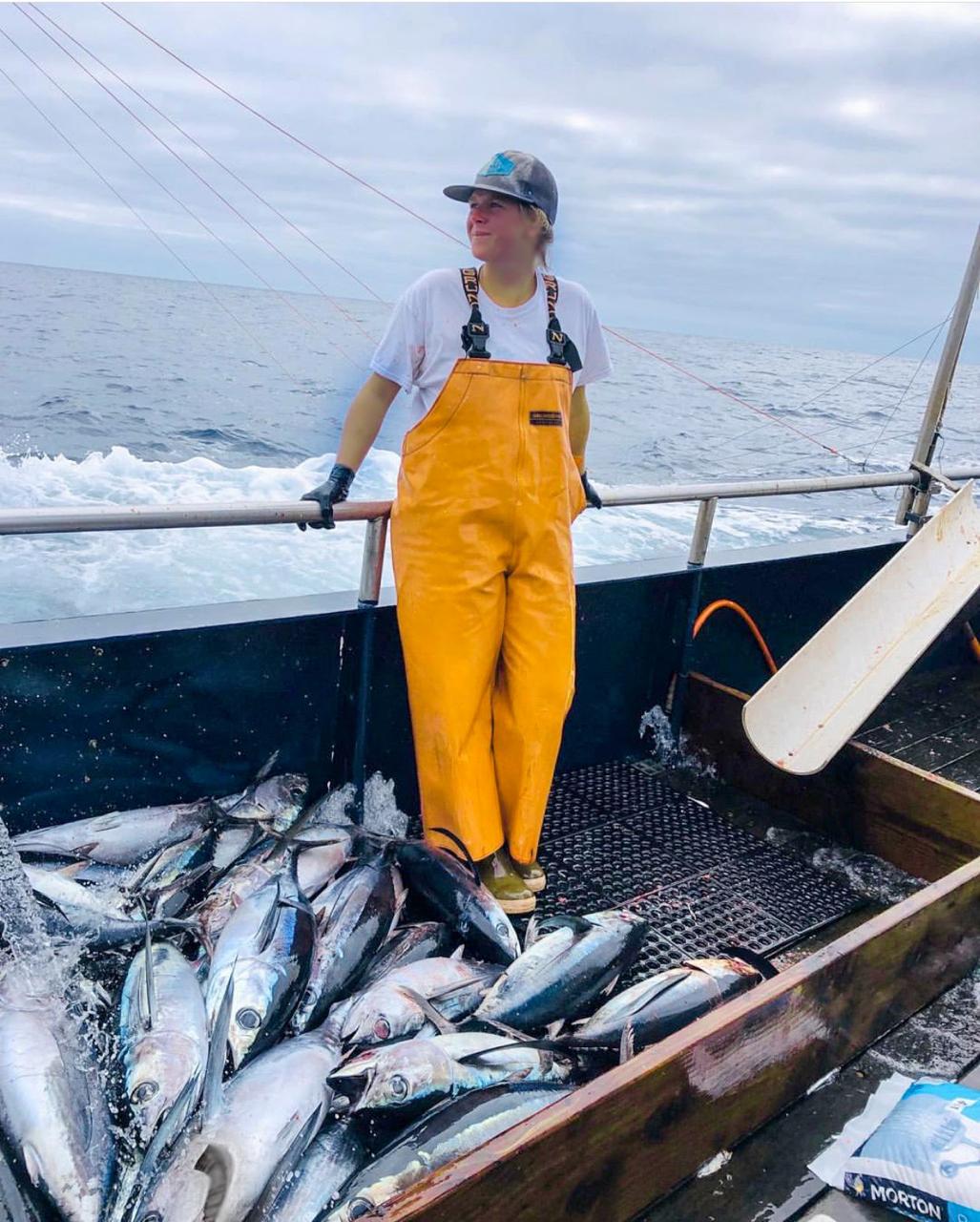 The International Pole and Line Foundation (IPNLF) is the only organisation in the world solely committed to supporting, developing and promoting the world's pole-and-line, handline, and troll (collectively known as "one-by-one") tuna fisheries. (PNLF was officially registered as a charity in the United Kingdom in 2012 (Charity no. 1145586), with branch offices in the United Kingdom, The Netherlands, the Maldives, South Africa and Indonesia. IPNLF have since led global efforts to support, develop and promote the world's responsible pole-and-line, handline and troll (collectively known as 'one-by-one') tuna fisheries. Our mission is to empower responsible fisheries that give back to the seas and the people that depend on them, and our vision is a world with thriving fisheries that work in balance with nature by catching one fish at a time. 
Allied with our members, we empower responsible fisheries by providing on-the-ground support, advancing public policy advocacy initiatives, and educating consumers of the benefits of buying environmentally sustainable and socially responsible tuna products. Our members are based around the world, and include fisheries, processors, distributors, brands, food services and  retailers.  Through these partnerships, we drive fisheries improvements in line with the SDGs, enable and promote responsible tuna sourcing, and elevate the market recognition of one-by-one tuna fisheries. Our growing membership base is a testament to the increased demand by consumers for responsibly sourced seafood, as well as IPNLF's role in connecting responsible supply chain actors throughout the one-by-one tuna community.