Last week the annual meeting of the Western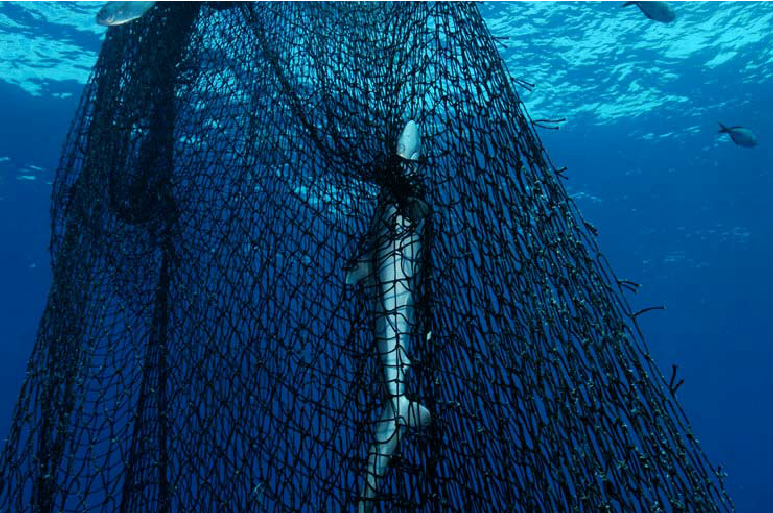 and Central Pacific Fisheries Commission (WCPFC) concluded and we are pleased that progress has been made on numerous fronts such as the adoption of a tropical tuna measure, progress on the management of drifting Fish Aggregating Devices (FADs), and support for the adoption of a CMM that protects fishing crew at sea. 
IPNLF continues to support small island and developing states (SIDs), such as Indonesia, to ensure conservation measures are equitable and fair, and don't compromise the livelihoods of local communities nor provide a disproportionate burden for developing states to comply. 
There's still much work to be done for the Commission to understand the context of fisheries that are dominated by small-scale fishers, which provide sustenance to hundreds of millions of islanders. Evidence of this is the agreed Tropical Tuna Measure, which now considers language from Indonesia and the Philippines for how one-by-one tuna fisheries could be managed in the absence of a Harvest Strategy given the context of these local fisheries. WCPFC is now on the path of better management of its drifting FADs, which wreak havoc on coastal reefs and are major source of pollution to the Pacific Islands, to verifiably use biodegradable materials in the future, and the use of non-entangling materials to protect vulnerable species such as turtles and sharks.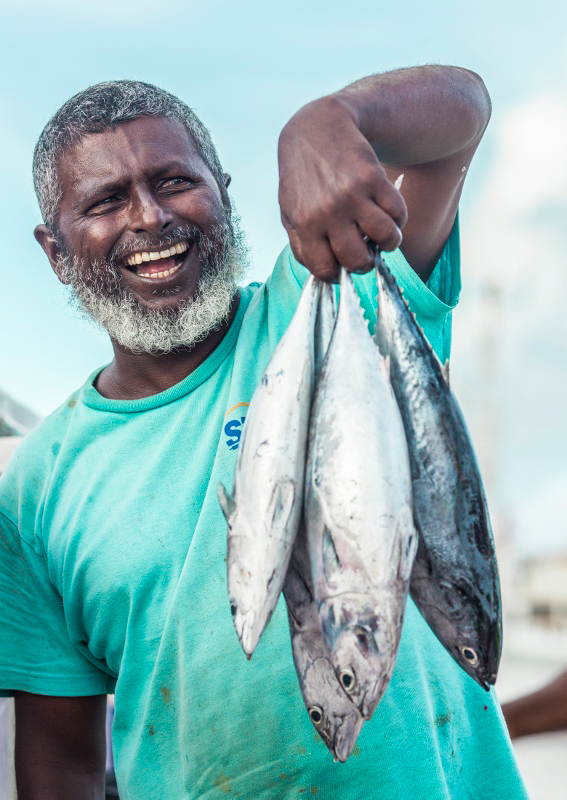 Despite all major tropical tuna stocks being healthy, IPNLF are gravely concerned that the Commission has agreed to increase fishing effort for Pacific Bluefin tuna, which is an overfished stock. IPNLF supports the progress that's being made to adopt a CMM that protects migrant crews (who are typically from developing states in Asia and the Pacific), working on distant water fishing vessels, where instances of human rights abuse, murder at sea and labour abuse are increasing. However, we are concerned about the limited 5% observer coverage on industrial longline vessels where large proportion of human rights abuses are happening. 
With timelines to adopt Harvest Strategies for Skipjack and South Pacific Albacore by 2022, and 2024 for Yellowfin and Bigeye tuna, IPNLF encourages WCPFC members to commit to these timelines and formulate special working groups to expedite their completion and implementation.