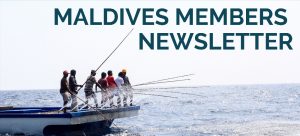 IPNLF Maldives
For one-by-one fishers
It is with great pleasure that we welcome you to the IPNLF members newsletter for our Maldivian IPNLF members. We'd like to keep you informed about our work in the Indian Ocean region, as well as initiatives we're working on and progress being made on various fronts.
Please click here or on the image below and we advise you to view it on mobile. Enjoy our first edition!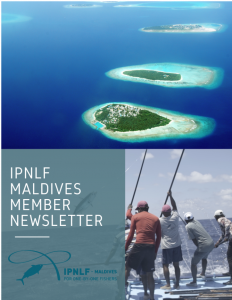 Please reach out to us if you have any questions or would like to connect with us.
Kind regards,
Dr M. Shiham Adam
IPNLF Director for Science and IPNLF Maldives